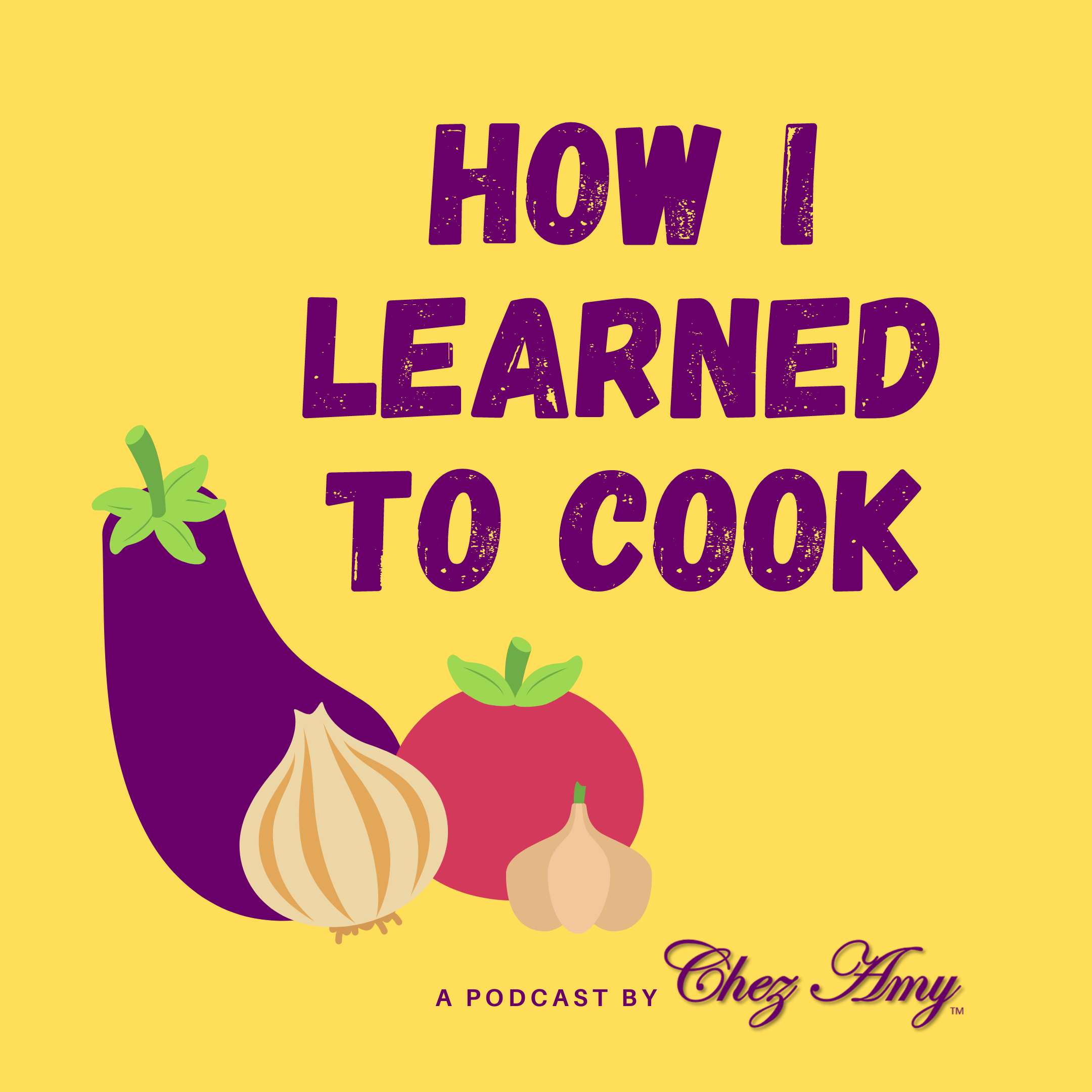 Podcast: How I Learned To Cook
Everyday people share their stories on how they learned to cook, or not.
My vision is to tell every day people's stories about food and cooking. I want to create a podcast that feels like friends telling stories to each other at the kitchen table having a cup of coffee. I am looking for the spectrum of emotions we experience as humans because food and cooking are such an integral part of our lives.
I am currently extending invitations for guests.  Possible topics include:
A medical diagnosis forced me to learn how to cook.
My family taught me.
I learned from YouTube.
I know how to cook, but I'm diving in to learning new ethnic cuisines.
I am learning about canning, preserving, or fermentation.
I bake, not cook!
I learned during the pandemic.
I'm an empty nester adjusting to smaller recipes.
I'm an expert for cooking on a budget.
I only cook in the microwave.
I love to cook so much, I opened a restaurant, food truck or catering business.
I hate to cook!
I've tried to learn. I don't know how.
We are grateful for our guests. We do require all guests to agree in writing to our format and terms.
We have a show format and limited set of questions that we share in advance. All guests meet with us to go over their story prior to the recording.
Guests may find additional details here.
We would love to hear from you. We may even share your message on the show!
By leaving a message, you give permission to Chez Amy How I Learned to Cook to include it in the show.
Questions for the show or interest in being a guest?
Do you have questions for the show? Are you someone who has a great "learning to cook" story? Please let us know! We are always looking for meaningful, fun, and unique stories to share.
We are in the process of organizing ways our fans can provide financial support for the podcast. Stay tuned!